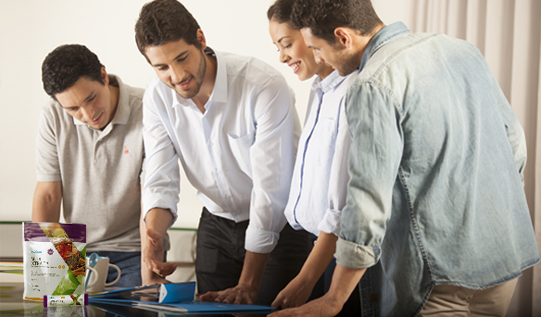 About us
We are FuXion Biotech SAC, a multinational company established in 2006, with a particular way of seeing the world.
FuXion® researches, develops, and produces unique nutraceutical foods that help you to reach the highest possible health level. We sell our products through independent distributors, giving them the opportunity to develop their businesses, thus promoting personal and financially sustainable growth as well.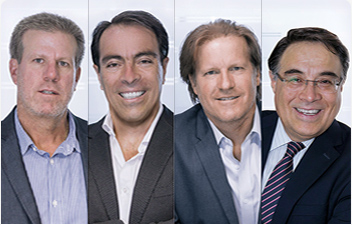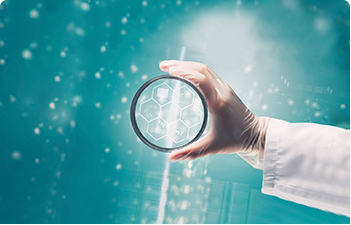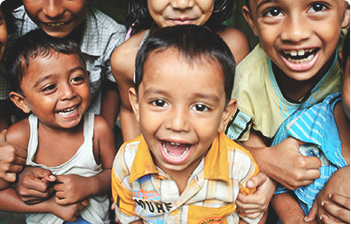 Who endorses us?
Thanks to years of scientific research and millions of dollars of investment in developing our own and international patents, our functional foods have unique formulations that achieve a synergistic effect in your body: Our X Effect.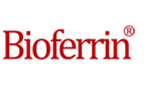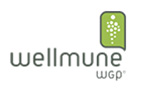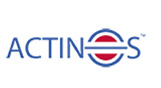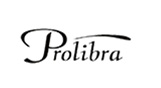 FuXion® FuXion® has certifications that support our processes and businesses, and develops its products to the highest standards in the industry.