LIVE HEALTHY

PHYSICAL

HEALTH

LIVE IN FREEDOM

FINANCIAL

HEALTH

LIVE HAPPY

EMOTIONAL

HEALTH

As a FuXion Family member, my objective is to tranXform the world we live in positively through a unique True Health proposal with products that merge ancestral knowledge and cutting-edge Biotechonology. Among the main values I share with Fuxion are commitment, responsibility, loyalty and respect.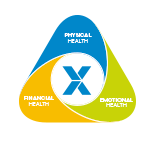 Our goal is to help you transform the world by helping you find your unique purpose. This takes you through a process of continuous growth in every aspect of your life: physical, emotional and financial. By doing this you will also encourage others to do the same. This will create a movement.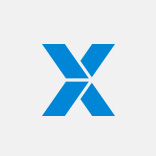 We are a multi-national company dedicated to the production of nutraceutical beverages that use the latest advances in biotechnology combined with the knowledge from the ancient Andean, Amazonian and Asian cultures, with a simple but transcendent promise: To help you improve your life!